Diatest Bore Gauges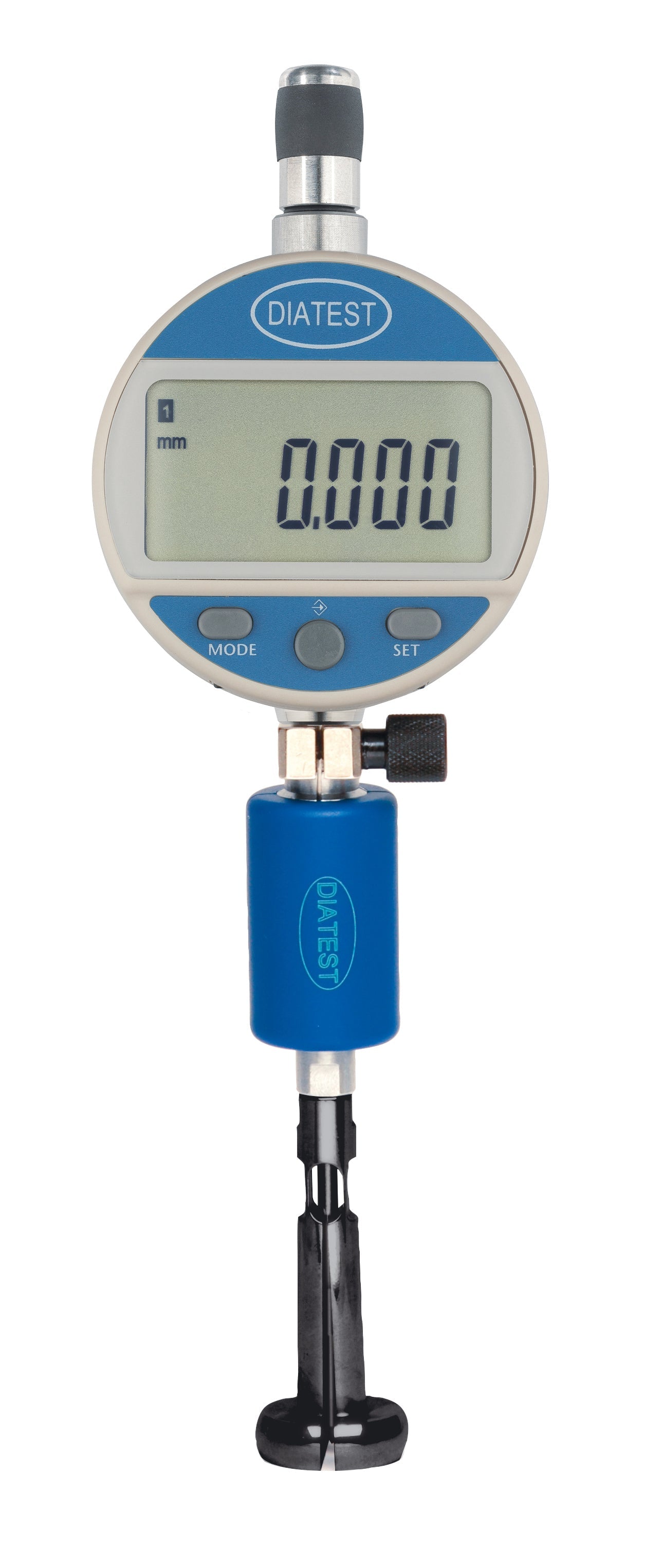 Diatest bore gauges for fast precise measurement of bore and hole diameters using a dial gauge or digital indicator measuring head.
In addition split ball probes can detect ovality, concentricity, barrel etc repeatability to 0.001mm in checking stand 0.0005mm.
A large assortment of accessories are available, probes in hard chrome, carbide, ceramic, blind, superblind with depth extensions, contact us for expert advice.
Spare parts are listed in the sets and can be purchased separately.
Diatest Bore Gauges