Dial Indicator Stands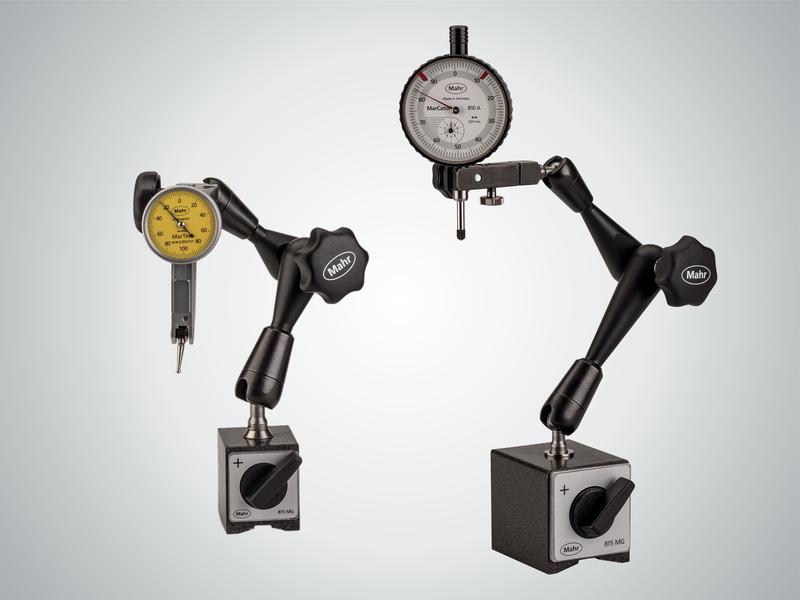 Fisso articulated arms can be positioned easily in any desired position. All joints are fixed exactly and held securely with the central tightening knob.
The Fisso brand stands for user-friendly individualized holding systems that meet all customer requirements. Fisso, tried and tested for decades, is the original that promises high reliability, functional design and is Swiss Made.
Other budget stands also available.
.
Dial Indicator Stands