Air Gauging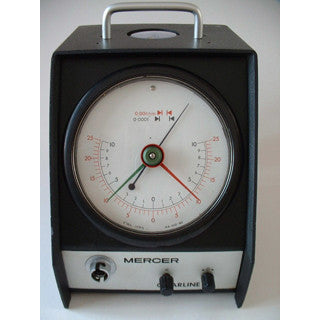 Air gauging is a well proven inspection tool to measure parts accurately, easily & quickly. Air gauging is renowned for being robust, reliable and it's self cleaning characteristics are unsurpassed in the production environment.
Air gauging can be considered non contact with many magnifications available it will measure to fractions of a micron.
Air gauging can converted into an electronic display to allow data collection & machine control.
Air Gauging